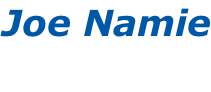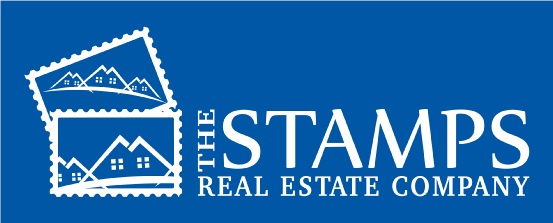 Investing in commercial real estate is a very rewarding pursuit but one that must follow solid due diligence, thorough analysis and smart negotiations. The end result is a high cash flow business model that can be sold as capital appreciation, handed down to Family for future financial security and provide good community value with its profitable operation. My approach and methodology encompasses taking the time to research listings, markets, and all the other variables in this process which may seem daunting at first, but remember one thing; you don't have do it alone.
Having an experienced real estate professional who also practices as an IRS enrolled agent in understanding federal, state and estate taxation on your side provides you with extra benefits and resources to ensure you get what you need, when you need it with the maximum tax advantages. A devoted professional should not only be familiar with the market, but be invested in your needs as a client. Before jumping into any contracts, I encourage all prospective clients to thoroughly research to find the right agent. Please feel free to look at my reviews and ratings; I trust you will find that I am a great match to help buy or a sell a home in our area.
Please don't hesitate to contact me if you have any questions about the buying or selling process, current listings, or questions about the market in general. I look forward to working with you to meet your real estate goals.
To learn more about how I can help you buy or sell a property, contact me today!